A Unique Venue
Brown Derby Ballroom has been part of the fabric of downtown Waterloo for more than 100 years. In that time, we have served as a dance hall, bottle club and community gathering space. Today, Brown Derby Ballroom provides everything you expect from a top entertainment venue.
A Prolific History
From when it first opened its doors, the Brown Derby has worn many hats. Each time a change was made, the Brown Derby evolved to better suit the ever-evolving needs of downtown Waterloo. Beginning in 1906, it was constructed and served as the lodge for the Waterloo Elks Club. Over the years, it also housed the Knights of Columbus and even served as a flu hospital during the worldwide Spanish Flu pandemic in 1918. It eventually became known as the Brown Derby Bottle Club and had many successful years before falling in disrepair from its heyday. Now, the Brown Derby Ballroom has been fully renovated into an event space to serve as a prized venue to the people of downtown Waterloo.
Browse Our History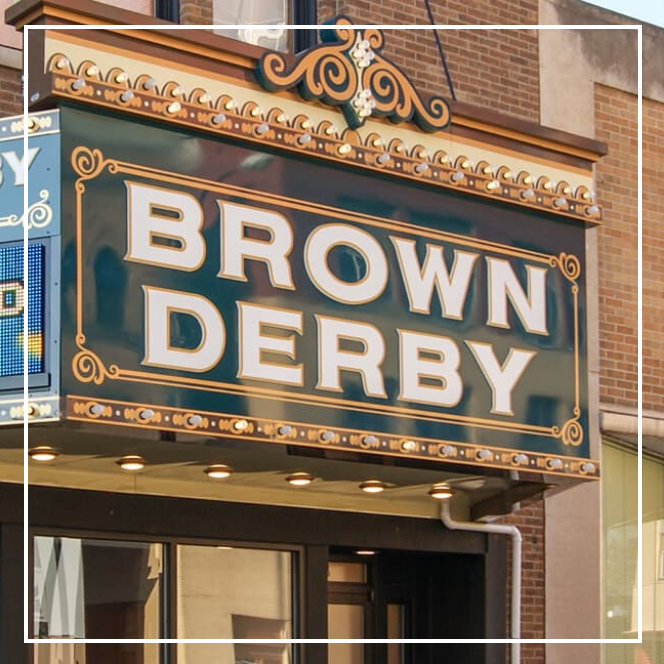 Let us make your event flawless.
We invite you to connect with us to tell us more about your event. You can get started by reaching out to us to check Brown Derby Ballrooms availability for the day of your event. Click the button below to get started.
Check Availability